Turn off your screen and make certain it is cool before cleaning. Spray cleanser onto a lint-free cloth then gently wipe your screen until clean. Let dry. For larger screens: repeat until the screen is completely clean or until the cloth becomes too dirty or wet to continue. Use a second cloth to finish the job, if necessary.
Use on a daily-basis or as often as needed. Safe to use on all kinds of screens. Use together with Act of Caring Lint-free cloth.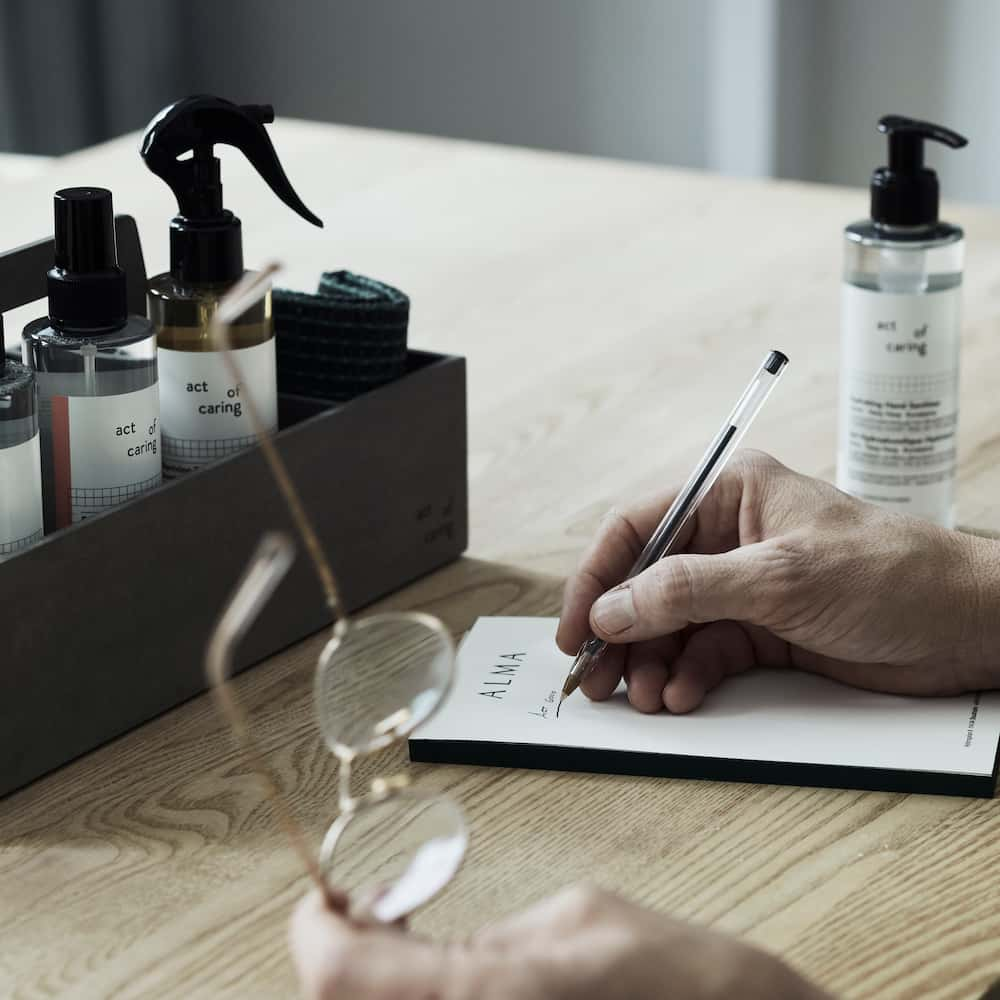 Act of Caring
PRO
– our dedicated program for office.
For Showrooms, offices, shops, hotels, restaurants, concert halls and cinemas!
Here you can get access to an optimized and personalized product solution