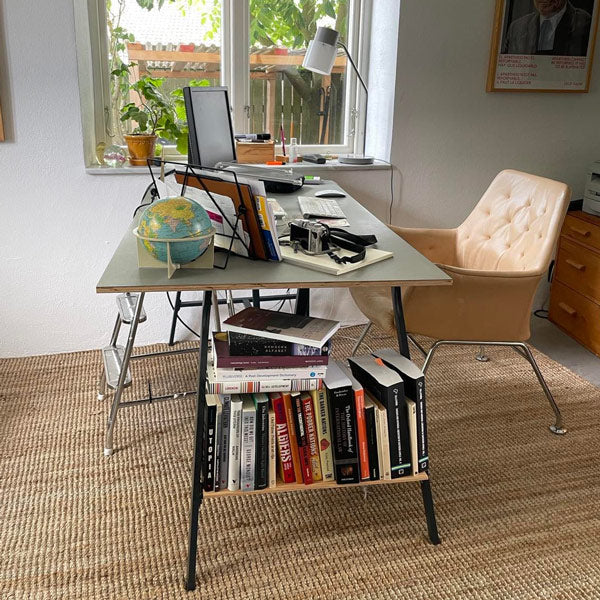 Spray directly onto objects or desired surfaces. Wipe dry with cloth. Cleans and sanitises all kinds of objects. Use together with Act of Caring Lint-free cloth.
For natural materials like wood or fine stone, use our alcohol-free Reviving Table Cleanser.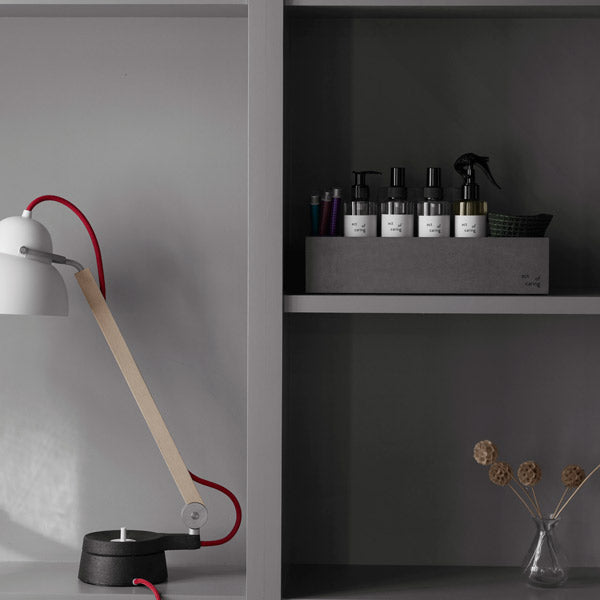 Act of Caring
PRO
– our dedicated program for office.
For Showrooms, offices, shops, hotels, restaurants, concert halls and cinemas!
Here you can get access to an optimized and personalized product solution