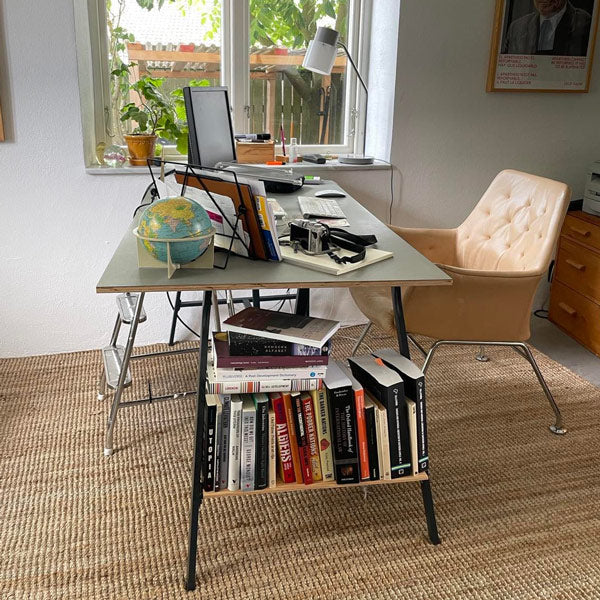 – Turn off your screen and make certain it is cool before cleaning. Spray Purifying Screen Cleanser onto the Act of Caring Lint-free cloth then gently wipe your screen until clean. Let dry. Repeat if necessary. Created for daily use and for all types of screens.
– Spray our Purifying Utility Cleanser directly onto objects or desired surfaces. Wipe dry with cloth. Cleans and sanitises all kinds of objects.
SHARE YOUR
ACT OF CARING
Act of Caring started with an idea and project about trying to
find and be a part of the solution of the over-consumption dilemma and "lack of joy" caring for what we already have. We wish to inspire people to care for a beloved object and to make things last.
People inspire People.
Please share your Act of Caring and tag #makethingslast on Instagram.