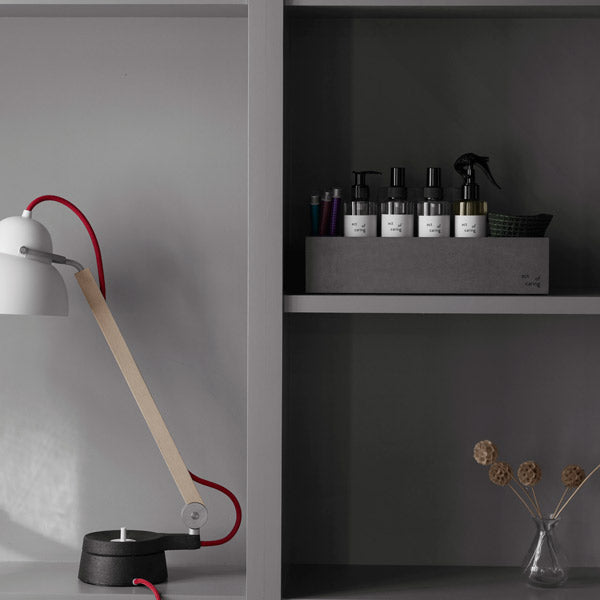 Our toolbox keeps all your Act of caring favorites in one place. Clean your toolbox by using our gentle Reviving Table Cleanser.
Spray cleanser onto a cloth, wipe off dirt and let dry.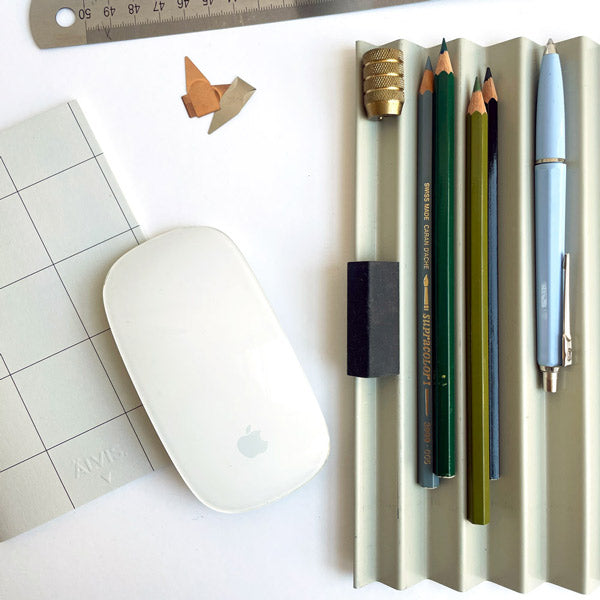 SHARE YOUR
ACT OF CARING
Act of Caring started with an idea and project about trying to
find and be a part of the solution of the over-consumption dilemma and "lack of joy" caring for what we already have. We wish to inspire people to care for a beloved object and to make things last.
People inspire People
Please share your Act of Caring and tag #makethingslast on Instagram.