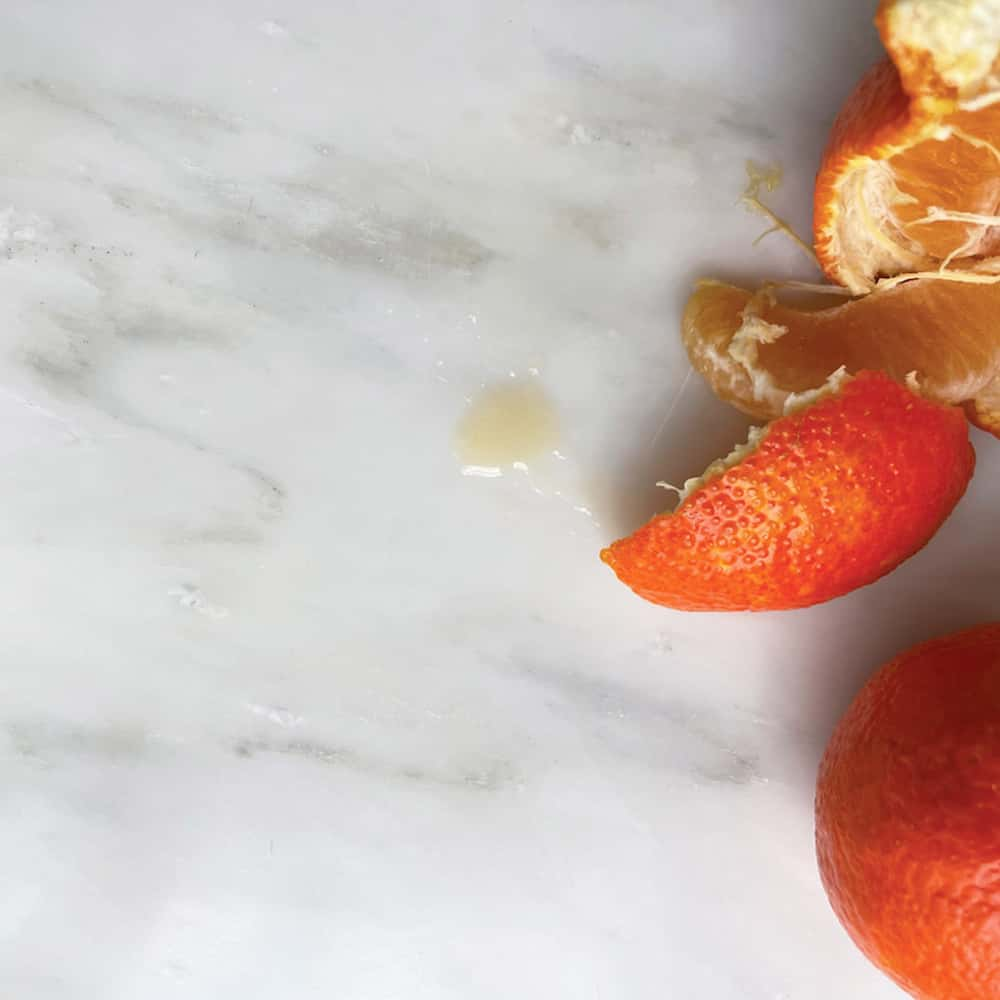 For marble and other fine stone surfaces. Apply our Protecting Marble Wax to a sponge, massage the stone surface in circles. Use a dry cloth to remove excess wax and get that shiny effect you desire. Try on a small area first.
For best result clean surface with Act of Caring's Restoring Marble Cleanser before applying our marble wax, see our Marble care routine.
Our Act of Caring's Care bar gives us inspiration on how to take care of various types of material and how to preserve that precious chair, table, bag or other loved object.
Visit our Care bar to learn more.