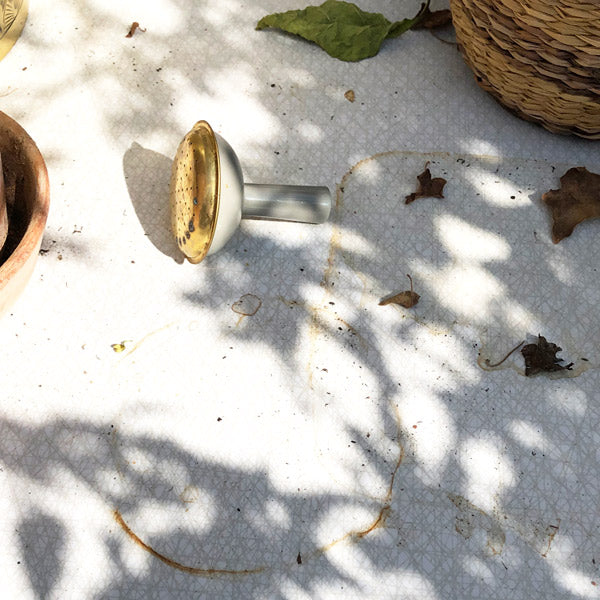 Spray on desired surface and wipe clean with a damp cloth. For best result, wipe dry with a dry and clean cloth. Best suited for stainless steel, wood, tile and plastic materials. Safe for surfaces used for food preparation.
For marble, use our Restoring Marble Cleanser.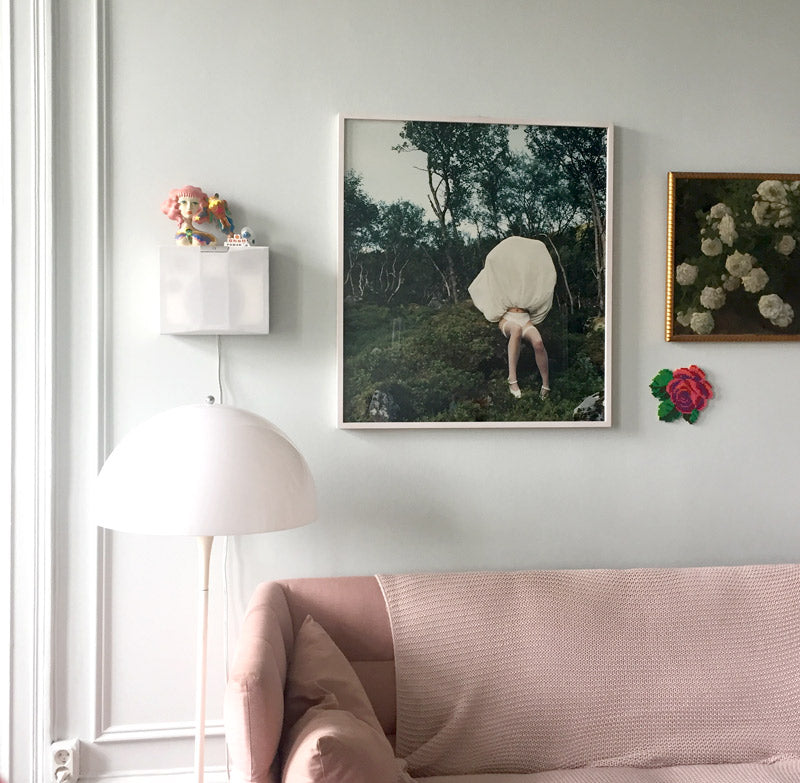 SHARE YOUR
ACT OF CARING
Act of Caring started with an idea and project about trying to
find and be a part of the solution of the over-consumption dilemma and "lack of joy" caring for what we already have. We wish to inspire people to care for a beloved object and to make things last.
People inspire People
Please share your Act of Caring and tag #makethingslast on Instagram.