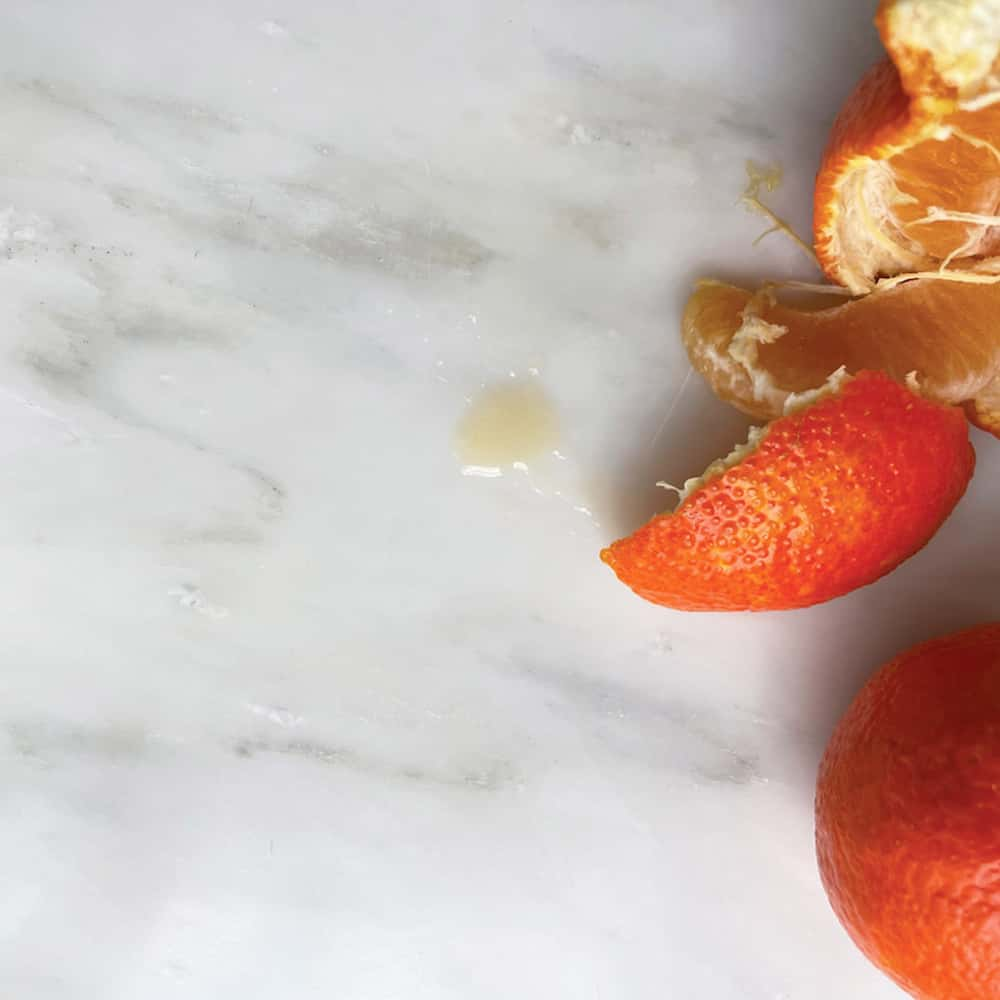 Sustainable Cleaning Products – kind to nature
Act of Caring's products are vegan, plant-based and scented with carefully selected natural essential oils.
The ingredients are sourced locally whenever possible to limit the co2 impact and do not contain any ingredients of animal origin.
Our bottles are made from 100 % recycled PET. Transparency is key.